Meet Our Leaders
Jolene Bergstrom Carlson
INTERIM PASTOR
Rev. Jolene Bergstrom Carlson began serving as interim pastor in April 2023. In her early career Jolene was a community college teacher and parent educator. She has served in senior and associate pastoral positions in the Chicago area as well as working 10 years as associate superintendent of the Central Conference of the Evangelical Covenant Church. All these experiences informed her and her husband's work on racial reconciliation. She was the executive director of a national ecumenical non-profit which connected inter-denominational pastors with each other for mentoring. Currently, along with her interim pastorate, she serves as a spiritual director.
Dave Bjorlin
PASTOR OF WORSHIP + CREATIVE ARTS
David Bjorlin has been leading worship at ResCov since 2009. He is passionate about helping people indwell the story of God through the church's liturgy. He is also the Assistant Professor of Worship at North Park Theological Seminary in Chicago.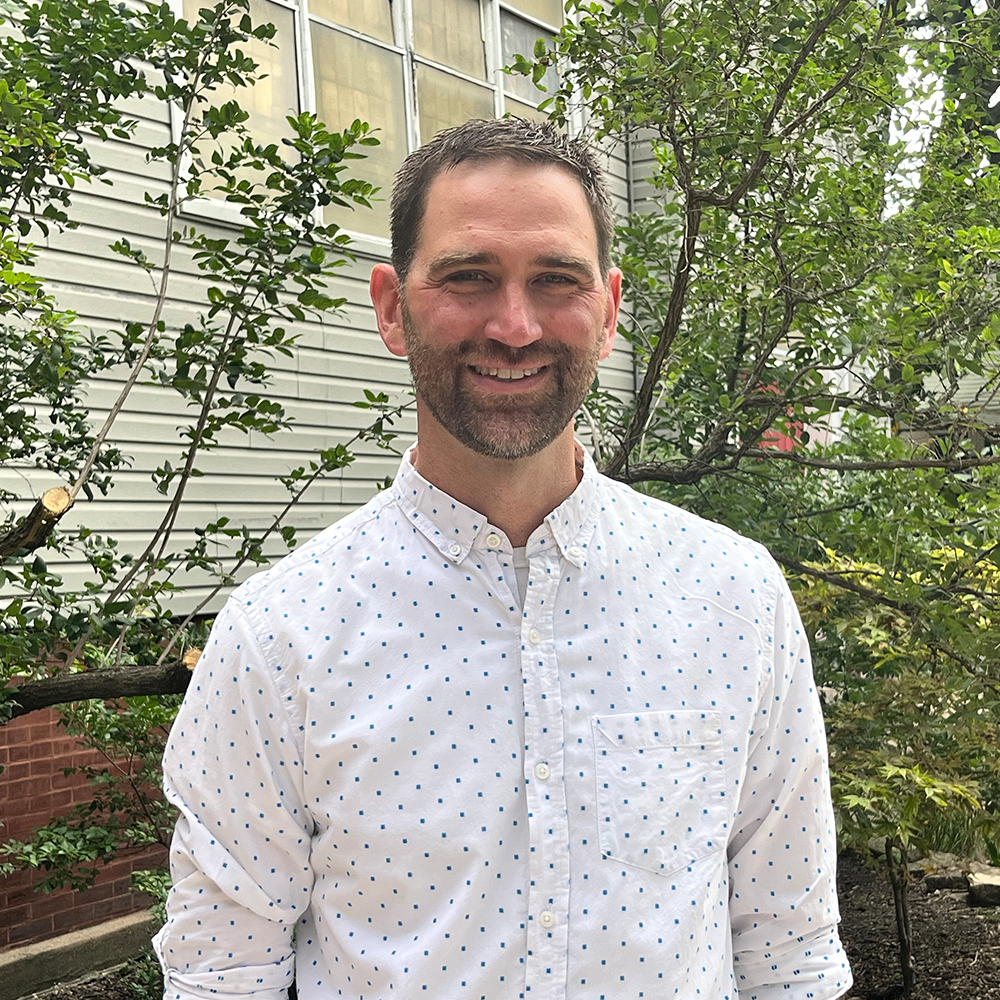 Kyle Mecher
PASTOR OF CHILDREN'S FORMATION
Kyle Mecher joined the pastoral team in Fall 2015, and has been attending ResCov since 2011 when he returned to his hometown of Chicago to attend Seminary. Through play, conversation, and experiential learning, he strives to help children theologize together and imagine how God's story of love has real impact in their lives.
Emily Hunt
ASSISTANT DIRECTOR OF CHILDREN'S FORMATION
AND OFFICE ADMINISTRATOR
Emily Hunt has been with ResCov for almost two years and works with Pastor Kyle and our ResCov Kids! She is in graduate school for elementary education at North Park University and loves her position hanging out with our kiddos. She is passionate about environmental preservation, her dog Merlin, and raising our kids to be kind people who love their neighbors. Emily also serves as the church office administrator, handling all types of tasks including supporting our pastoral team.
Our Leadership Team
At ResCov, we operate on a Leadership Team model of governance. This model intends to be responsive and agile, empowering a small group of lay leaders to make decisions on a variety of routine matters related to the day-to-day operations of the church. Our hope is not that the leadership team will simply manage things from the top-down. While they do act as trustees of the church's resources, their most important role is to inspire and excite growth from the entire community in our worship, discipleship, mission, and community. The members of the Leadership Team are elected to terms with a set number of years, and are affirmed in these positions by the entire membership of the church. Please feel free to call upon any of these individuals with questions, ideas, suggestions, or concerns.
Our current Leadership Team includes: Marit Johnson Awes, (chair, email [email protected]), Carissa Gomez (vice chair), Anne Wong (financial secretary), Alli Halvorsen (secretary), Peter Dinges, Alex Macias, and John Robinson.
Connect with us!
We'd love to meet you! If you'd like to connect with one of our pastors or have a question our Leadership Team, please reach out.