Christian Formation
To support the spiritual growth and worship life of the church, ResCov offers various forums for our congregants to grow in their faith and prayer lives outside of Sunday worship. Each group is open to all. Read more about these opportunities and reach out to [email protected] to get connected. Contact us today to get involved!
Morning Prayer
Leaning into the tradition of daily prayers, a small group of ResCovers gather on Zoom on Monday, Wednesday, and Friday mornings at 7:30am for a short time of prayer and conversation (about 15 minutes).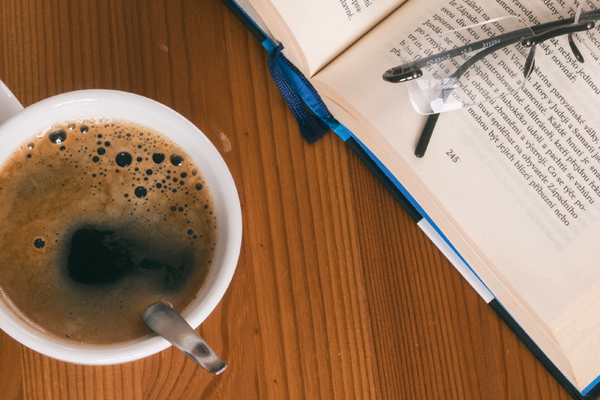 Book Club
One evening a month, a group of book lovers gather to read and discuss a work of fiction that intersects life and faith. Sometimes that intersection is obvious, sometimes a little more opaque…so a lot like real life.
Spiritual Direction
Spiritual direction is the practice of meeting with another to listen for God's voice in one's life. ResCov is connected to several spiritual directors within our congregation and in the Chicagoland area and can provide more information about this rich personal practice.
Community Groups
Small groups provide a place to grow, share, learn, serve, and engage with one another. Some groups focus on building community over meals and conversation, while others focus on engaging scripture more deeply or discussing a theological topic. Some special topics have included the Enneagram, racial reconciliation in the church, and reconstructing faith. Meeting times vary by group and may meet at ResCov, a participant's home, or another location typically on the Northside of Chicago.